Find a comfortable corner, get a snack ready, and tell your family not to disturb you because you have some reading to do!
We have made a change: the number of books you need to read to be eligible to vote has been reduced to 3 in the Chapter Book and Novel categories. It is still 5 in the Picture Book category.
For the convenience of teacher-librarians and teachers and anyone else who is facilitating Chocolate Lily reading this year, we have created this easy-to-print shopping list. Take it to your local bookseller and get ready to read!
Here are the books which have been shortlisted for the 2015-2016 Chocolate Lily awards.  Which one will you love the most?
In the Picture Book category:
Norman, Speak! by Caroline Adderson (Groundwood)
If You Happen to Have a Dinosaur by Linda Bailey (Tundra)
The Yoga Game by the Sea by Kathy Beliveau (Simply Read)
Not My Girl by Christy Jordan-Fenton & Margaret Pokiak-Fenton (Annick)
A Giraffe Called Geranium by Ainslie Manson (Red Diamond)
Dipnetting with Dad by Willie Sellars (Caitlin Press)
The Most Magnificent Thing by Ashley Spires (Kids Can Press)
Cloudwalker by Roy Henry Vickers & Robert Budd (Harbour)
Hana Hashimoto, Sixth Violin by Chieri Uegaki (Kids Can Press)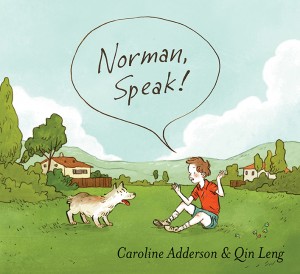 In the Chapter Book category:
Jasper John Dooley Not in Love by Caroline Adderson (Kids Can)
Misty by Christine Dencer (Simply Read)
The Elevator Ghost by Glen Huser (Groundwood)
Kung Pow Chicken: Let's Get Cracking! by Cyndi Marko (Scholastic)
Not Just Another Princess Story by Sheri Radford (Simply Read)
Bagels Come Home! by Joan Stuchner (Orca)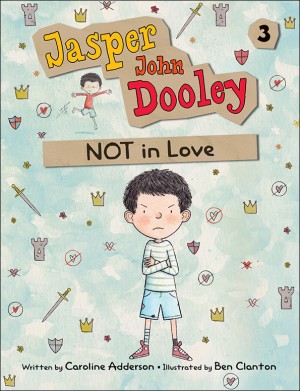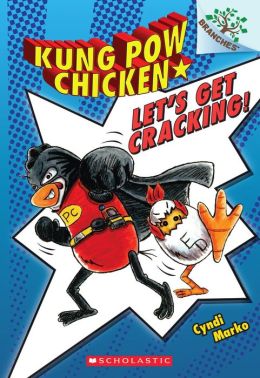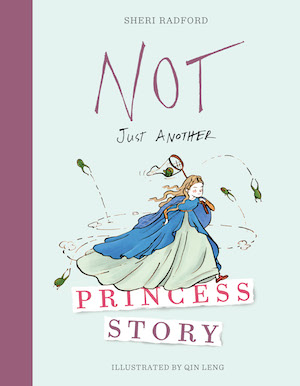 Novel category:
Shack Island Summer by Penny Chamberlain (Sononis)
Finding Grace by Becky Citra (Second Story Press)
Red River Raging by Penny Draper (Coteau Books)
Outside In by Sarah Ellis (Groundwood)
The Moment by Kristie Hammond (Sononis)
A Year in the Life of a Total and Complete Genius by Stacey Matson (Scholastic)
Finding Ruby Starling by Karen Rivers (Scholastic)
The Lost Diary by Julie White (Sononis)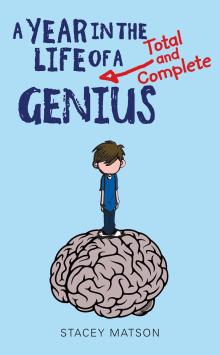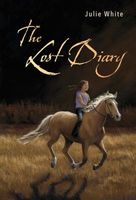 Good luck to all this year's authors!